About this webinar and our presenters
There's not a communications professional in the world that hasn't been affected by the global COVID-19 pandemic. From handling elevated and emotional conversations to collaborating with campus stakeholders from a distance, to figuring out how to work from home while awaiting grocery delivery, caring for children, battling isolation, or all of the above.
This experience has been the definition of chaotic for so many, but there is an opportunity to use these elevated levels of conversation to improve your content. 
In this webinar, Liz and Steve will share insights from their social listening analysis of more than six million conversations related to COVID-19 and higher education. 
Together, they'll help you understand how insights from these conversations can help you improve your own content strategy—including creating different types of content, meeting campus constituents where they are, and amplifying content from your community. 
The strategies they share can be applied to any crisis situation, or implemented long-term to inform audience-centric content.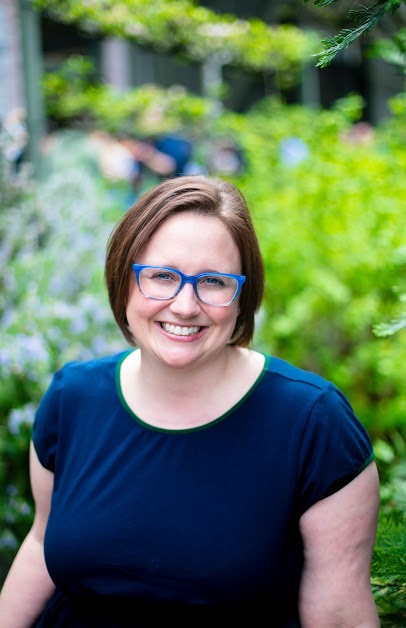 ABOUT DR. LIZ GROSS
CEO, Campus Sonar
Liz is the founder and CEO of Campus Sonar. A recognized expert, data-driven marketer, and higher education researcher, Liz specializes in creating entrepreneurial social media strategies in higher education. 
She is an award-winning speaker, author, and strategist who was named a 2018 Mover and Shaker by Social Shake-Up Show and a finalist on GreenBook's 2019 GRIT Future List. 
Liz has more than 15 years' experience in higher ed and strategic social listening programs. 
She received a Ph.D. in Leadership for the Advancement of Learning and Service in Higher Education at Cardinal Stritch University, a master's degree in educational policy and leadership from Marquette University, and a bachelor's degree in interpersonal communication from the University of Wisconsin-Stevens Point.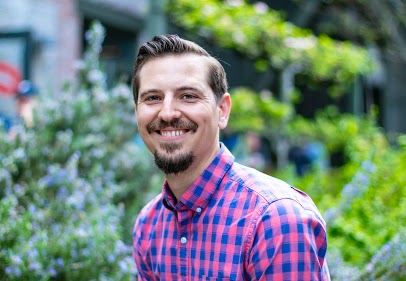 ABOUT STEVE APP
Business Development Manager, Campus Sonar
Steve is Campus Sonar's Business Development Manager. A natural marketer and relationship builder, Steve has spent more than ten years in higher education, in both campus and agency environments. In the past five years, Steve successfully launched a student-blogging platform, an agency podcast, and a higher education online magazine, all with a mission to bring people together through content. 
At Campus Sonar, Steve leads the business development efforts for the agency, working with campus professionals to identify appropriate social listening programs that will help meet strategic institutional goals. 
An amateur runner and professional donut connoisseur, you can often find him on Twitter staunchly defending the Oxford comma.
Complete and Continue