About this webinar and our presenter
In this webinar we consider ten factors that create a thriving environment for content success, from the strategy itself, to attitudes to risk, systems, leadership, and much more… We look at each area, and consider how to measure and evaluate your own organisation's strengths and weaknesses using a maturity model designed specifically for higher education institutions and tested in partnership with universities.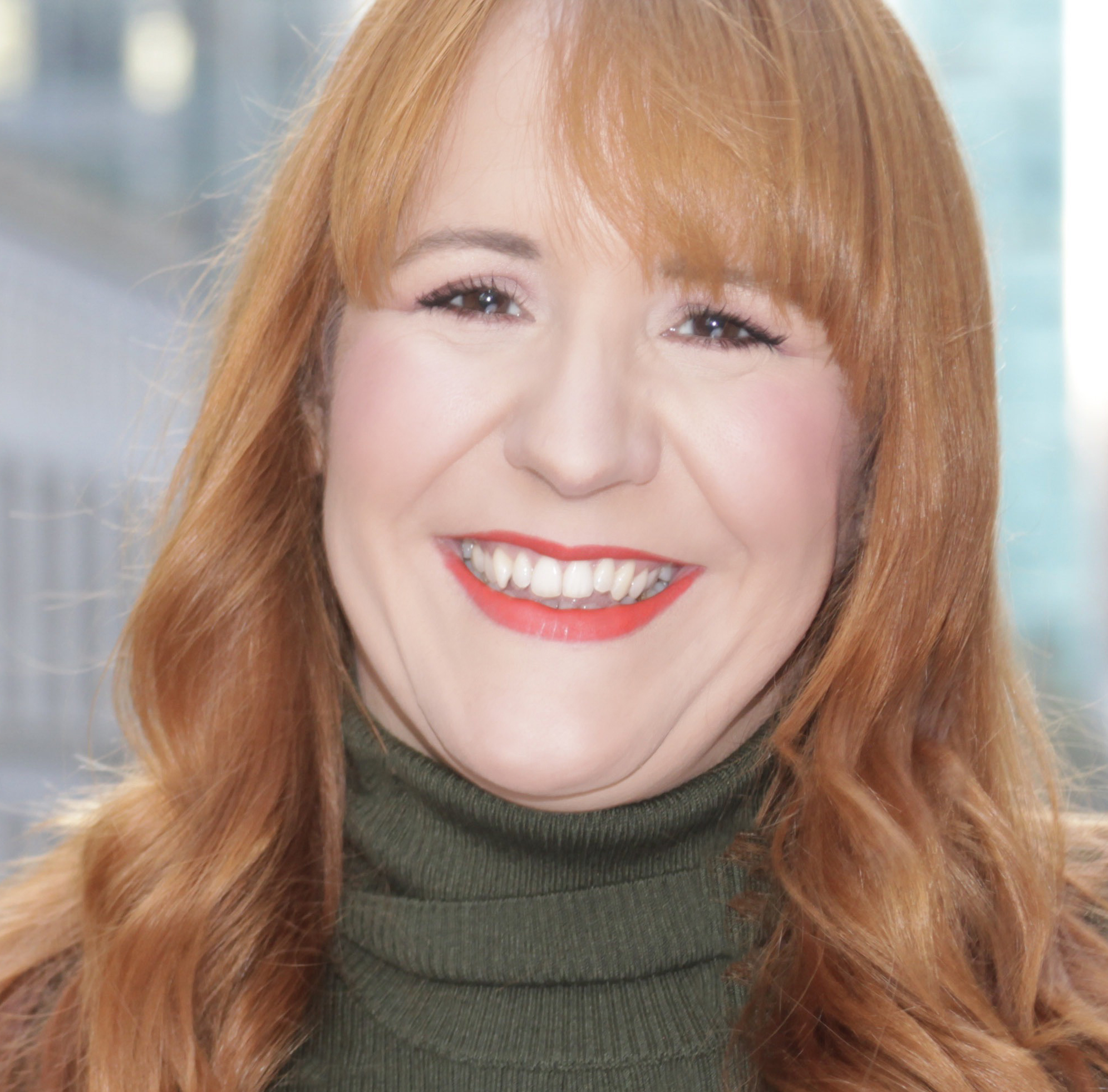 Tracy Playle, CEO and Chief Content Strategist, Pickle Jar Communications Ltd and Founder of ContentEd
Tracy Playle is a consultant content strategist primarily working in the HE sector. Before founding her company, Pickle Jar Communications, in 2007 she worked as Head of Research-TV at the University of Warwick (UK). There she was responsible for overseeing the production of over 100 videos showcasing university research to be used by television networks around the world and online.
Tracy is regarded as leading thinker on content strategy in HE. She speaks at conferences around the world, including events such as the CASE Europe Annual Conference, CASE Asia-Pacific Conference, HighEdWeb, PSEWeb, and Confab. In 2016 she was the opening keynote speaker at ConfabEdu.
She has worked with over 180 education institutions in approximately 30 countries, is a CASE Crystal Apple Teaching Award winner, and founder of the ContentEd conference, Europe's first content strategy conference for the education sector. She is author of The Connected Campus: creating a content strategy to drive engagement with your university (2020).
Alongside leading the team at Pickle Jar Communications and ContentEd, Tracy also leads Utterly Content Ltd. She is also a qualified life and leadership coach, an affiliate of Accomplishment Coaching, and runs her own private coaching practice for teams and individuals. See tracyplayle.com
Tracy lives in the North East of England with her dog, Scout.
Connect with Tracy
Email: [email protected]
Twitter: @tracyplayle
LinkedIn: linkedin.com/in/tracyplayle