About this webinar and our presenters
About this webinar 
Websites are shifting away from blog-style text fields with free-for-all formatting and toward a more structured system of design patterns that adjust to fit any screen. 
These changes mean a new way of thinking for writers of web content. In this webinar, we'll give practical advice for preparing content to make the shift, and teach you to run a workshop where participants can practice using patterns to build out effective interactive pages.
Key takeaways from this webinar:
Understand how design systems impact the authoring process
Help transition your stakeholders from writing pages to building them
Learn a workshop you can facilitate to help staff get their content into shape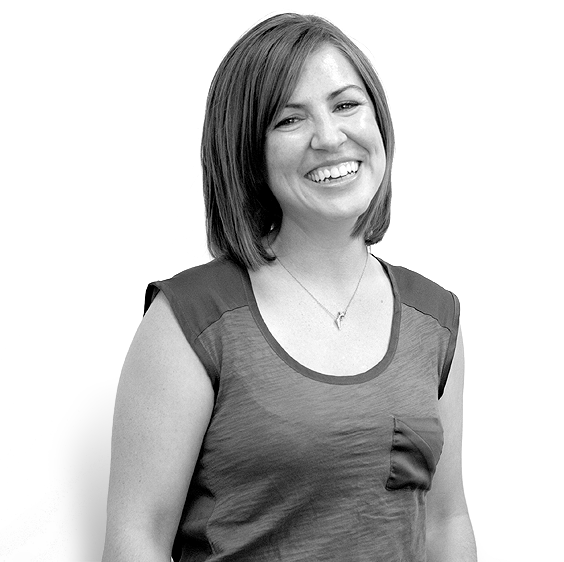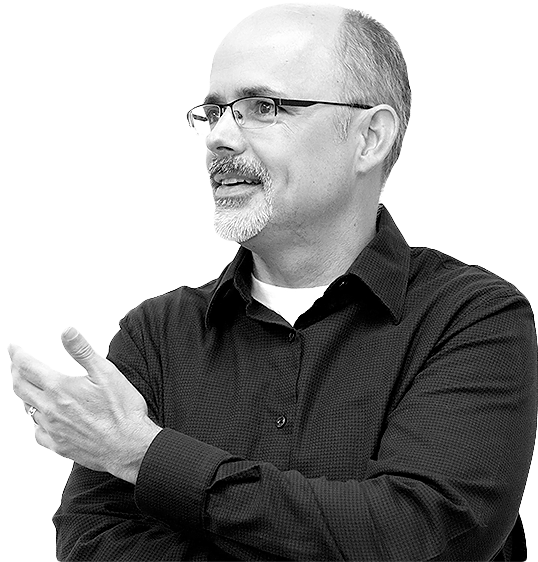 Presented by: Rachel DeLauder, Senior Content Strategist and David Poteet, President, NewCity
Rachel specializes in designing editorial systems and processes for higher ed websites. She started from the inside, managing media relations and publications for an in-house marketing team at Virginia Tech. 
Now she develops sustainable content strategies for NewCity's clients that support users' goals as well as organizational realities. Rachel has helped design and implement content management systems for more than 30 website redesigns in the higher education, healthcare, and non-profit sectors. 
She's provided coaching and training to client teams at Cornell University, Johns Hopkins Bloomberg School of Public Health, and the Wellcome Sanger Institute..
---
David Poteet is the founder and president of NewCity, a digital agency with particular expertise in education, science and culture. 
An alumnus of Virginia Tech, David has been involved with the web since its earliest days, creating the first website for Radford University in 1994 while working as a designer there. David left to start NewCity in 1995.David teaches regular workshops on user experience and content strategy. 
David has led strategy and user experience for clients including Imperial College London, Texas A&M, and the Blue Ridge Parkway.
Complete and Continue