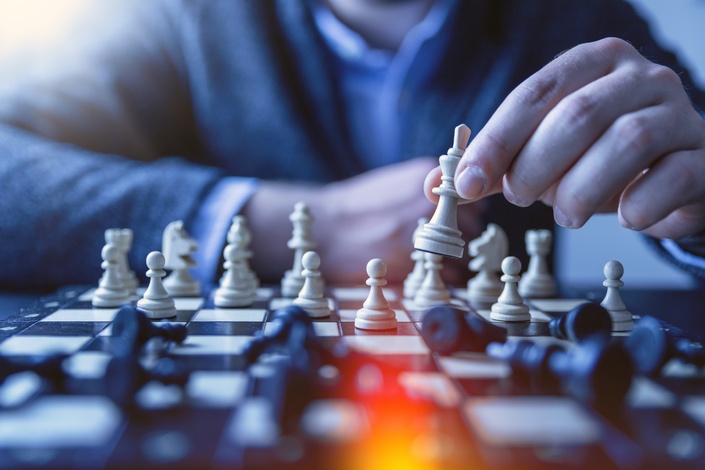 The Core Model
Discover how to effectively use the Core Model for your projects
What's it all about?
The Core Model has been a favourite tool for many content strategists since Ida Aalen introduced it to the international community at Confab in 2014 and in a seminal article.
But the Core Model was actually invented in 2006, and it has been tested in the trenches and refined through thousands of projects across branches, sectors and borders ever since. And in all it's simplicity, it seems to work just better and better even as the strategic and technological landscape gets more and more complicated.
The key to its success is that it breaks through complexity by flipping the perspective. It also lets stakeholders from different silos in the organization work hands-on to prioritize content and functionality in a meaningful way. And while working, they also develop a shared understanding of how business strategy, user needs, content strategy and content design should fit together.
The method consists of a simple sheet of paper and a large group workshop format, surrounded by a simple process and philosophy.
The process itself is very straightforward:
Prioritize and secure alignment on strategic goals, document user needs and tasks, and select cores to work with.
Gather stakeholders across the organisation to co-create and prioritize solutions in a core workshop.
Agree on prioritized actions to address the underlying problems, and fix them.
So if you should pick just one method for your project, make it the Core Model.
Your Instructor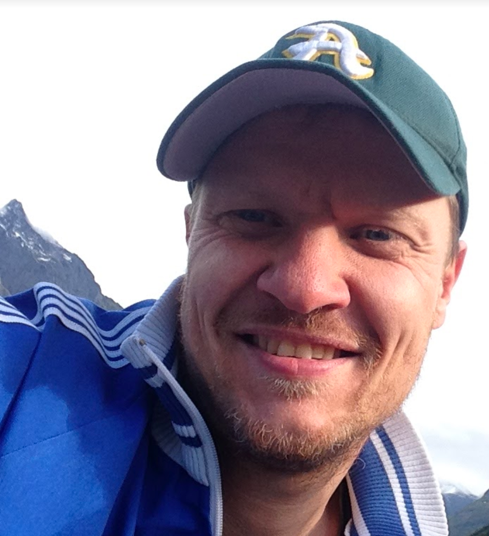 Are Gjertin Urkegjerde Halland is the inventor of the Core Model, and has 24 years of experience with strategy, communication and product development. He has worked both as a consultant and in-house with business strategy, innovation processes, user research, UX design, content strategy and information architecture.
From 2006-2019 he worked for the Norwegian digital agency Netlife Design, implementing the core model as a cornerstone methodology. He now works as an independent coach, speaker, facilitator and consultant, helping people take advantage of the simple power of the Core Model.
Course Curriculum
The Core Model
Available in days
days after you enrol