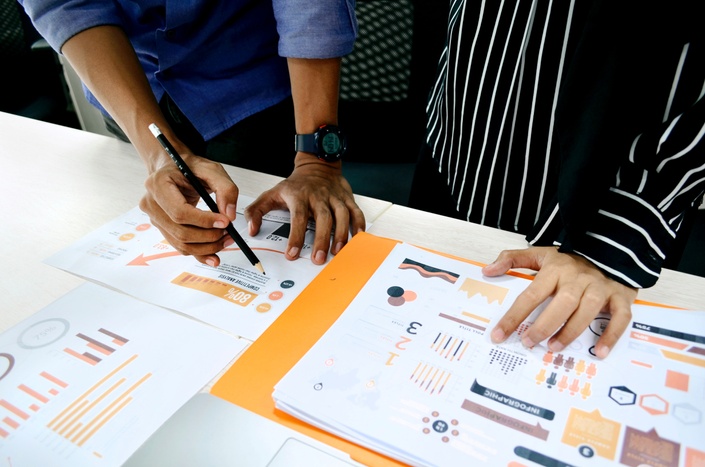 Manifesting your insights capital
Transform research reporting into more engaging and accessible insights
What's it all about?
Research reporting is underrated.
Even after all these years of innovation in data collection and analysis in research, we still see numerous reports being published that make for long, dry and dull reading.
This session will aim to change that. Sharing your findings with your audience is perhaps the most important step of your research project. Join this session to learn how to make research content engaging and easy to understand, while continuing to maintain its reliability.
Your Instructor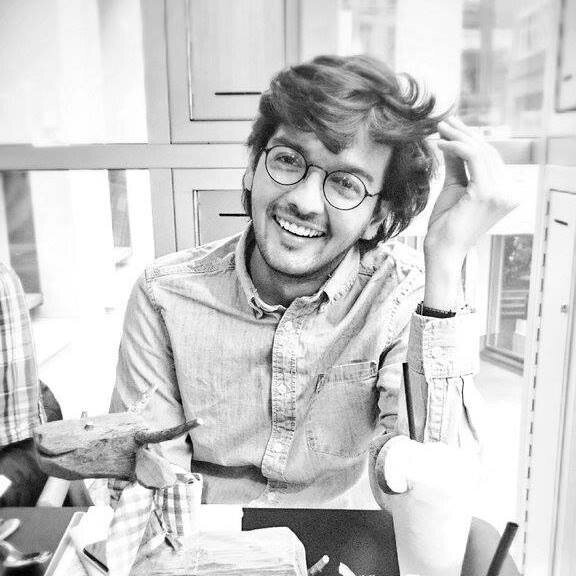 Yashraj Jain, is an experienced mixed-methodology researcher specialising in developing early-stage research functions into high performing business units at some of the world's largest professional membership and trade bodies. He has a decade of experience managing longitudinal trend studies, benchmarking cohorts, UX testing and customer experience evaluations across a wide range of sectors.
He is passionate about making insights accessible by leveraging on principles of content marketing, UX and design. His past work includes publishing the UK's first-ever Copywriting Census and authoring six editions of the CASE-Ross Support of Education Report for UK, Australia and New Zealand. He started The Research Concierge with a clear focus on supporting organisations effectively manage their insight capital.